Top 20 most read stories and poems in (the second half of) 2016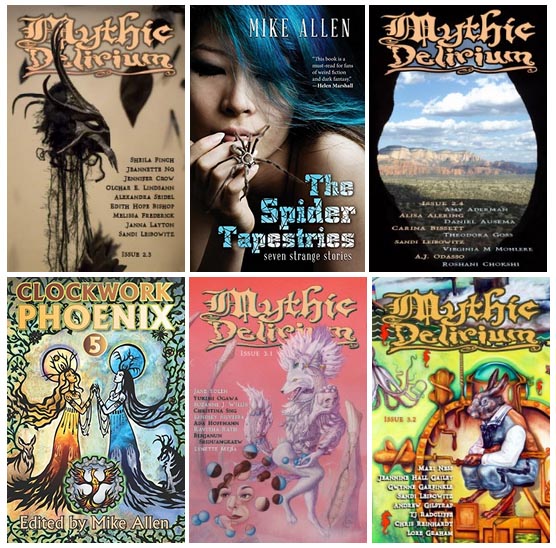 So here's a fun thing I realized I could do. Inspired by my colleagues over at Black Gate, where, in another geologic era, I was a quasi-occasional guest blogger, I've assembled a list of the most-read stories and poems on this website from the beginning of July through the end of December 2016.
Why only half the year? I'll try to keep it short and amusing. I'm not a luddite, but neither am I a technophile, so I don't rush to adapt or install the latest of, well, anything, and if for some reason I can't get something to work, I "delegate to the floor," a delightful term I learned from C.S. MacCath. So keep this in mind as I tell you that I've had the Google Analytics WordPress plug-in installed since I launched this website in 2013 — but it's only been functional since mid-June 2016.
So anyway, there's lots and lots of terrific work that isn't on this list, that I hope you'll seek out after you explore what's here; I thought about doing a month-by-month breakdown, which would include lots more stuff, but, alas, it's too time-consuming given other things I'm working on.
What I like about this list is that it's a pretty cool cross-section sampling of our treasures, with works from issues of Mythic Delirium past and present and features from our books and even our past print issues all intermingled.
"The Bone Swans of Amandale" by C.S.E. Cooney (Bone Swans: Stories, 2015)
"The Melancholy of Mechagirl" by Catherynne M. Valente (Mythic Delirium 25, Summer/Fall 2011)
"Comet's Call" by Benjanun Sriduangkaew (Mythic Delirium 3.1, July–Sept. 2016)
"The Cartographer's Price" by Suzanne J. Willis (Mythic Delirium 3.1, July–Sept. 2016)
"Song for an Ancient City" by Amal El-Mohtar (Mythic Delirium 19, Summer/Fall 2008)
"The Games We Play" by Cassandra Khaw (Clockwork Phoenix 5, 2016)
"A Trade at the Fox Wedding" by Roshani Chokshi (Mythic Delirium 2.4, April–June 2016)
"John Wagner's Last Blues" by Andrew Gilstrap (Mythic Delirium 3.2, Oct.–Dec. 2016)
"Daily Office" by Virginia M. Mohlere (Mythic Delirium 2.4, April–June 2016)
"Selected Program Notes from the Retrospective Exhibition of Theresa Rosenberg Latimer" by Kenneth Schneyer (Clockwork Phoenix 4, 2013)
"Left Behind" by Yukimi Ogawa (Mythic Delirium 3.1, July–Sept. 2016)
"The Nagini's Night Song" by Shveta Thakrar (Mythic Delirium 1.3, Jan.–March 2015)
"The Souls of Horses" by Beth Cato (Clockwork Phoenix 5, 2016)
"The Wind at His Back" by Jason Kimble (Clockwork Phoenix 5, 2016)
"The Giant's Tree" by Yukimi Ogawa (Mythic Delirium 0.4, April–June 2014)
"Mirror to the Other Side" by Christina Sng (Mythic Delirium 3.1, July–Sept. 2016)
"Fade to Glass" by Chris Reinhardt (Mythic Delirium 3.2, Oct.–Dec. 2016)
"Half in Love with Easeful Death" by Lynette Mejía (Mythic Delirium 3.1, July–Sept. 2016)
"The Wives of Paris" by Marie Brennan (Mythic Delirium 0.1, July–Sept. 2013)
"The Bees Her Heart, the Hive Her Belly" by Benjanun Sriduangkaew (Clockwork Phoenix 4, 2013)